United to Charge Large Fliers Double
United Airlines has decided to charge overweight passengers for two seats under certain conditions. The additonal fare would be required if the customers "are unable to fit into a single seat in the ticketed cabin; are unable to properly buckle the seatbelt using a single seatbelt extender; and/or are unable to put the seat's armrests down when seated." United isn't the first airline to introduce this policy as Southwest Airlines, Alaska Air Group, and Continental have similar policies. Several of the airlines, including United, are willing to forgo the charge if there are empty seats on the flight.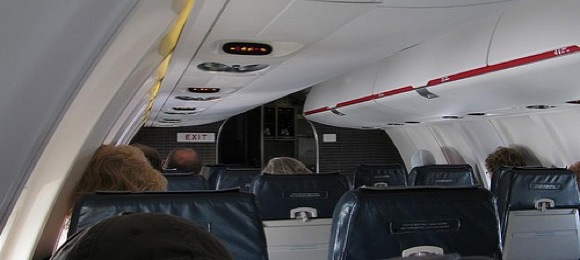 United Airlines © Steven Damron
Airlines have been on the defensive recently including RyanAir who is thinking about charging for toilet use and Spirit Airlines which was in a battle with their employees over a new apron policy. With consumer frustrations with airline policies, United is likely to take a few hits for their new guidelines. In their defense, United claims that this will policy will "help ensure that everyone's travel experiences [is] comfortable and pleasant."
Is United justified in charging certain passengers double the fare based on their size?
___________________________________________________________________________________


Gennaro Salamone is the founder and editor of Enduring Wanderlust. Feel free to contact him with questions, comments, or inquiries with reference to contributing a travel article or photograph for publication.
Receive our free content by e-mail directly to your inbox or through an RSS reader.