Washington D.C. Events Set for Obama Inauguration
A schedule of events (from Saturday, January 17 until Wednesday, January 21) has been released in connection with the inauguration of President-elect Barack Obama. The happenings start with the Obama family boarding a train from Philadelphia to Wilmington to pick up Vice President-elect Joe Biden en route to Washington D.C. and conclude with a prayer service at Washington National Cathedral. There are also a series of inaugural balls throughout the week.
Read about the 8 presidential inauguration locations to visit.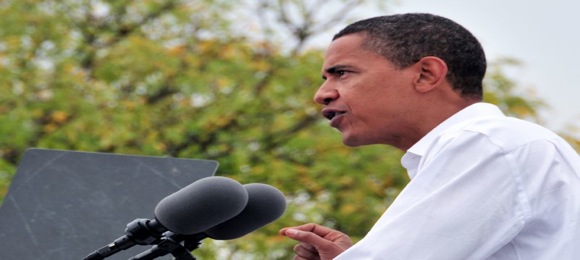 Barack Obama © Rusty Darbonne
Washington D.C. (Free PDF Map) has a multitude of activities for visitors who are attending the inauguration. Among the best attractions are the monuments and memorials, Capitol, White House, Arlington National Cemetery, and the Smithsonian Museums. There are also plenty of free things to do in the District of Columbia. To find some of the most popular and tasty restaurants try Where The Locals Eat.
Read about six historic estates of U.S. presidents or about the new rules for citizens who qualify for the visa waiver program.
___________________________________________________________________________________


Gennaro Salamone is the founder and editor of Enduring Wanderlust. Feel free to contact him with questions, comments, or inquiries with reference to contributing a travel article or photograph for publication.
Receive our free content by e-mail directly to your inbox or through an RSS reader.