Lao Fishermen on the Mekong
Luang Prabang is a pleasant city in the Lao People's Democratic Republic. The city is one of the popular tourist stops in this former French colony. The area is perfectly suited for those seeking outdoor activities or a spiritual journey among local monks. Luang Prabang also finds itself on the Mekong River, which is rich in biodiversity. Fishermen can be viewed perfecting their craft on the shores of the 12th longest river in the world.
Follow this photographic journey featuring two of these fishermen: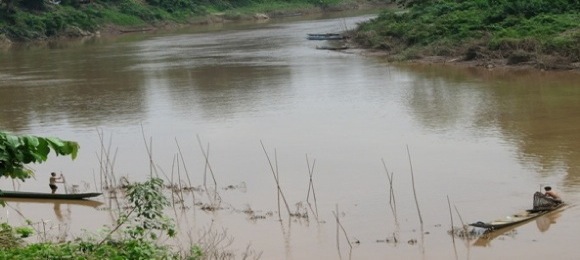 Mekong River, Laos © Gennaro Salamone
The Mekong River plays a vital role in the economy of several Southeast Asian countries. Laos is particularly dependent upon it with all their major cities located on the river. Luang Prabang, a north-central city, is a interesting spot for a river voyage or to simply watch locals at work.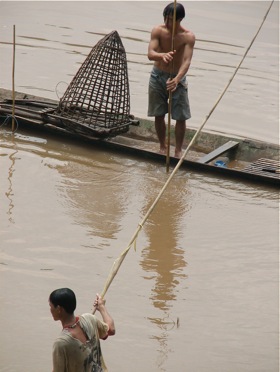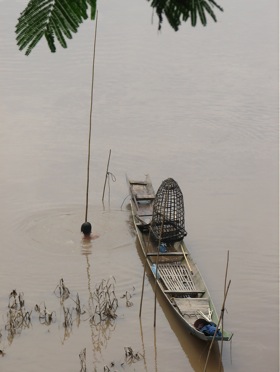 Fishermen, Luang Prabang © Gennaro Salamone
The best time to view the fishermen in action is early in the morning. This is when they catch fish for their families or to sell at the various markets. The men working on the river are very friendly, but rarely speak English. Learn a few Lao phrases to break the ice before asking to photograph them.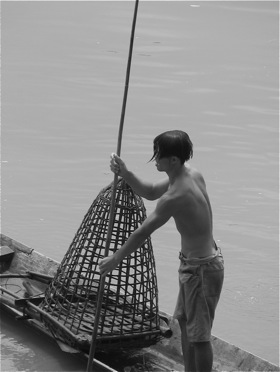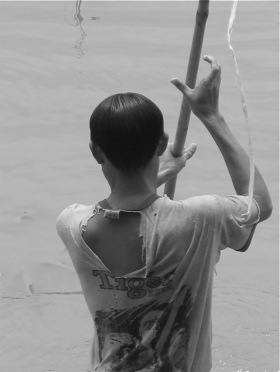 Fishermen, Luang Prabang © Gennaro Salamone
The condition of their equipment gives some insight into the economics of fishing on the Mekong. Local fisherman often use primitive gear that requires a lot of manual labor. That usually makes for a limited catch per day. The men in the photographs remained in the same spot for two hours. They caught six decent-sized fish.
Follow another photographic journey to Pushkar, India.
___________________________________________________________________________________


Gennaro Salamone is the founder and editor of Enduring Wanderlust. Feel free to contact him with questions, comments, or inquiries with reference to contributing a travel article or photograph for publication.
Receive our free content by e-mail directly to your inbox or through an RSS reader.