The Coastal Scenery of Bonaire
Bonaire has a unique coastal scenery for a Caribbean island. While most islands in the area consist of sandy beaches and palm trees, Bonaire has a lovely combination of cacti, coral, and salt flats highlighting any trip across its shoreline. Add to that its surrounding reefs for scuba diving and snorkeling and Bonaire presents an interesting new destination for Caribbean vacationers.
Follow this photographic journey around the coast of Bonaire: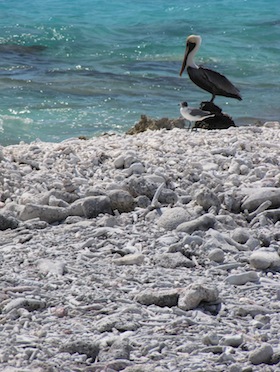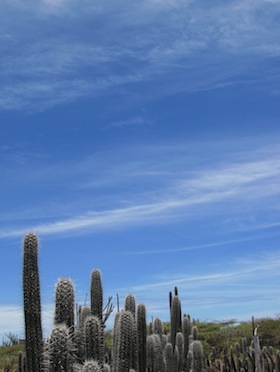 Bonaire beach and cacti © Gennaro Salamone
Slavery is a common theme when studying the history of the Caribbean islands. Bonaire's history is no different. The Spanish and the Dutch fought for years with the latter eventually gaining control of Aruba, Bonaire, and Curaçao. Africans and Indians were used as labor with slaves living in quarters that were too short to stand in.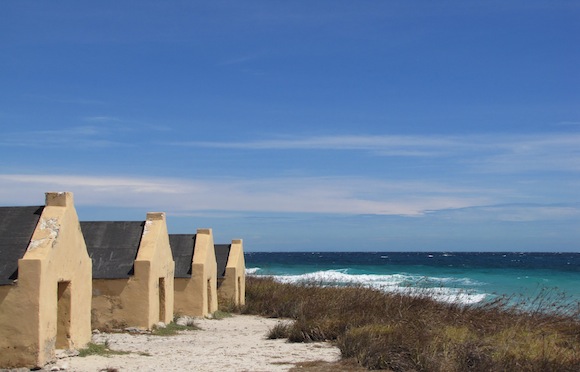 Former slave houses of Bonaire © Gennaro Salamone
Historically, salt production was the main labor for enslaved inhabitants. The salt industry still exists today and the solar salt farms along the southern part of Bonaire are used mostly for the creation of industrial salt. More important for visitors, the salt flats are a beautiful addition to the local landscape.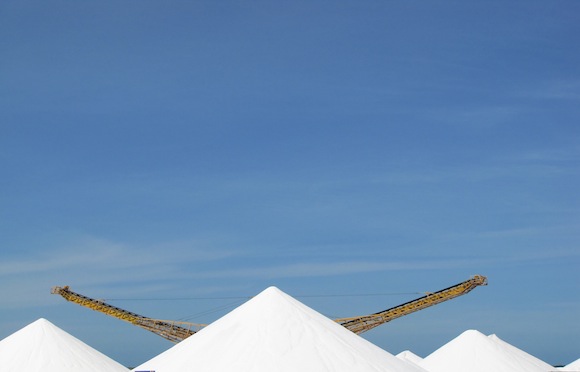 Salt flats of Bonaire © Gennaro Salamone
Miles of beaches covered in coral are found near the salt flats. Few venture into the waters of this area for swimming and much of it is uninhabited outside of a variety of birds and marine life. A lighthouse and its abandoned keeper's house are a nice find for photographers.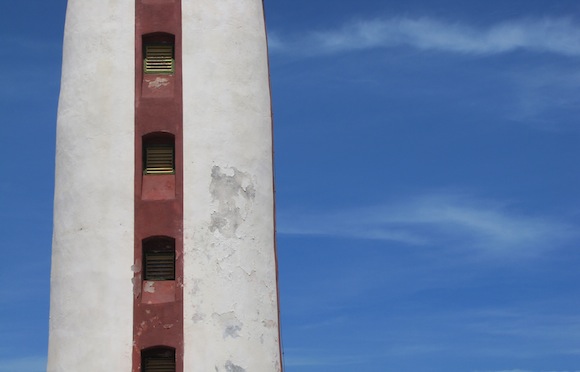 Lighthouse © Gennaro Salamone
If you're visiting Bonaire for diving or other water-related activities, a trip along the coast is a worthwile addition to your stay. It's only a short drive from the resorts including Captain Don's Habitat. That or a day trip to Washington Slagbaai National Park with its cacti, flamingos, and a sandy beach is a must.
This trip to Bonaire was courtesy of Tourism Corporation Bonaire. The content and opinions in the article are those of the author.
___________________________________________________________________________________


Gennaro Salamone is the founder and editor of Enduring Wanderlust. Feel free to contact him with questions, comments, or inquiries with reference to contributing an article or photograph for publication.
Receive our free content by e-mail directly to your inbox or through an RSS reader.