Take a Hike! Into the Wilderness
"It is easier to find an excuse than to find a reason" ~Doug Brown
Life is filled with studies, work, and household responsibilities. That being said, it's essential that we refresh our minds occasionally by stepping away from our routine. Take this opportunity to plan a day trip or long weekend into the wilderness. The best way to accomplish this is to avoid excuses and set a specific date for your sojourn. No excuses. You deserve it.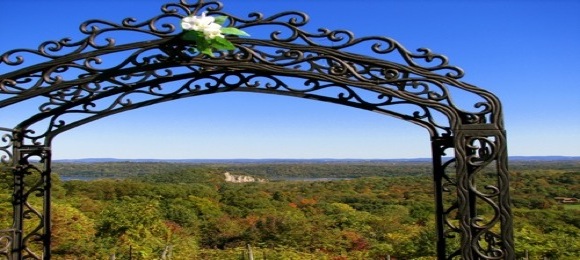 Hudson Valley Vineyard © Gennaro Salamone
"In every walk with nature one receives far more than he seeks"
~ John Muir
Every community has locations for a fun weekend. Despite that, it's often satisfying to leave town for a day or two to keep your focus away from life's distractions. A smart approach to selecting a destination is to connect it with a specific activity for the weekend. One leisure pursuit that can be found near every neighborhood is hiking. Hiking combines exercise with an ability to commune with nature.
Try Local Hikes (limited to U.S. locations) to find the best spots in your area. Local Hikes has a search feature that allows visitors to set preferences including location, scenery, time available, and difficulty. Using that method, we found an enchanting town called Cold Spring, New York containing several hikes with views of the Hudson River Valley. The town and its neighboring communities screamed of Americana. Each was filled with colonial houses, small shops, and a volunteer fire department. It was also the perfect spot for an Autumn hike as the foliage was reaching its colorful peak. Even better it was only a little over an hour outside of New York City. Planning to visit next time you're in the area? Try neighboring Beacon, Newburgh, and West Point too.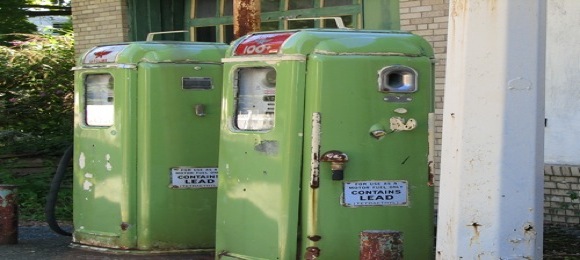 Cold Spring, NY © Gennaro Salamone
"Food is our common ground, a universal experience" ~ James Beard
Hiking expends a lot of energy. It's important to eat well and drink plenty of liquids. Eating will also provide a pleasant way to break up segments of your trek. Consider preparing and packing a few recipes that are different from your usual meals. A great resource for selecting unique foods is The Minimalist: 101 20-Minute Dishes for Inspired Picnics. Try the grapes and cheese recipe, which mixes feta cubes with green grapes. Add olive oil, black pepper, and salt to taste. Another delicious option is the tomatoes and peaches recipe, which tosses together sliced tomatoes and peaches, along with thinly sliced red onion. Add olive oil, lemon juice, salt, and pepper. Travelers headed to the Hudson River towns will also have the option of dining at one of their numerous quality restaurants before or after their trek.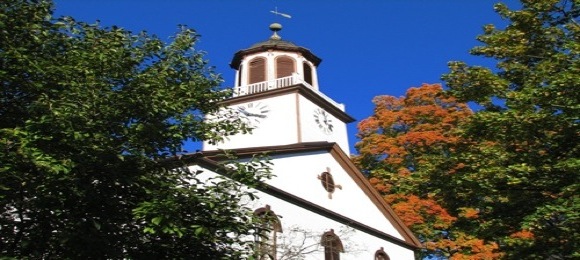 Church, Hudson Valley, NY © Gennaro Salamone
"He who would travel happily must travel light" ~Antoine de St. Exupery
Unless your hike involves a lengthy or intensive journey considering packing light. Bring the essentials, but little else. Turn off the cell phone too. Focus on the individuals and the wilderness around you. It's not often that we have a chance to turn off all the noise and enjoy the nature around us.
What's your favorite hiking spot?
___________________________________________________________________________________


Gennaro Salamone is the founder and editor of Enduring Wanderlust. Feel free to contact him with questions, comments, or inquiries with reference to contributing a travel article or photograph for publication.
Receive our free content by e-mail directly to your inbox or through an RSS reader.