Over the past two years, women have surpassed men in the statistics measuring the total number of travelers. A nearly even breakdown in 2007 has changed to a 60 to 40 percent advantage in favor of female tourists. A significant portion of that 60 percent has chosen to travel solo. Even married women are increasingly traveling alone or with girlfriends.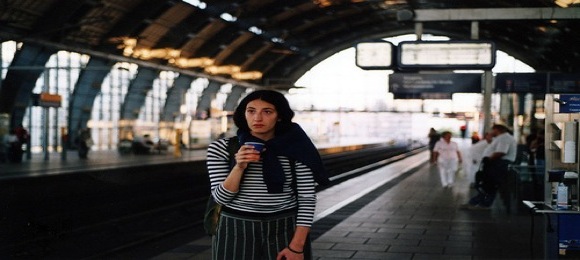 Solo Woman Traveler © Morroia Fabrizio
The increase in women travelers is a fascinating trend. Even more so when coupled with the prospect of scores of female tourists wandering solo across the globe. In fact, an article in The Boston Globe was recently encouraging women to go at it alone claiming that locals would be eager to reach out to them. That being said, the main concern for women traveling solo continues to be safety. It's important that solo travelers, especially women, take all necessary precautions to ensure a safe trip. The U.S. Department of State has a comprehensive list to help tourists.
Have you traveled solo? Would you consider it? Any tips?
Read about free rides home for women on Friday and Saturday nights.
___________________________________________________________________________________


Gennaro Salamone is the founder and editor of Enduring Wanderlust. Feel free to contact him with questions, comments, or inquiries with reference to contributing a travel article or photograph for publication.
Receive our free content by e-mail directly to your inbox or through an RSS reader.