This week, two budget airlines are in discussions with regard to unprecedented fees for their customers. Ryanair's Michael O'Leary has admitted to pondering coin-operated toilets on their airplanes. Spirit Airlines, who recently had an issue with their employees over aprons with advertising, has proposed a special passenger usage fee for buying tickets. This fee would be accessed for consumers who purchase their Spirit tickets anywhere except the Spirit ticket counters.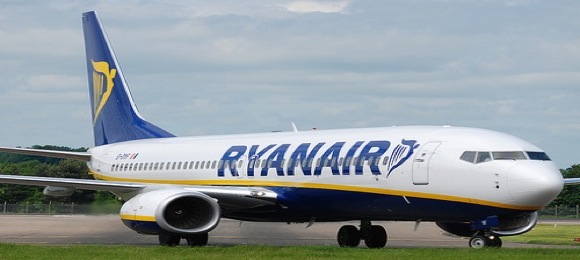 Ryanair © Scott_W_9
It's difficult to believe that Ryanair will actually go through with charging their clients to use in-flight toilets. While airlines have the right to make a profit, this measure challenges basic decency. What if a customer doesn't have the correct change?
Spirit Airlines, on the other hand, already has a track record for initiating special fees in order to maintain their low-ticket costs. They claim that an agreement has already been reached with the U.S. Department of Transportation. While it's an inconvenience to loyal Spirit passengers, it's still part of the overall cost comparison for ticket buyers.
Read about bus traveling taking off in the United States.
Read about Delta's decision to charge overweight passengers double the fare.
___________________________________________________________________________________


Gennaro Salamone is the founder and editor of Enduring Wanderlust. Feel free to contact him with questions, comments, or inquiries with reference to contributing a travel article or photograph for publication.
Receive our free content by e-mail directly to your inbox or through an RSS reader.