Matanzas Beyond the Resorts
Natural beauty, rural communities, and urban centers meet in the Cuban province of Matanzas. Famous for their Varadero beach, Matanzas is the second largest province in Cuba. While most tourists see little of Matanzas beyond the walls of the beach resorts, the province is also known for its numerous rivers, deep valleys, sugar cane farms, and natural caves.
Follow photographer Tracy Zhang's journey, beyond the resorts and into the heart of Matanzas province: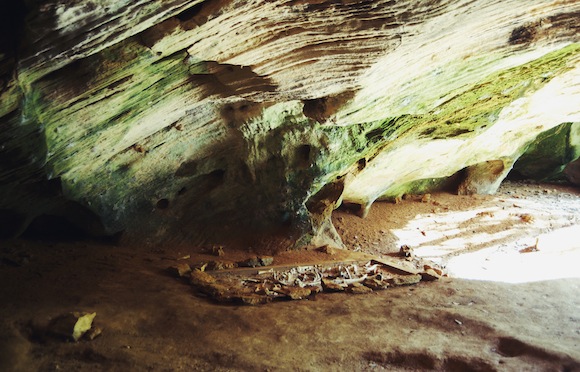 Varadero is situated on a narrow peninsula that only measures 1.2 kilometers at its widest point. Its 20 kilometer long beach attracts more than 30,000 tourists during peak season. But the town is more than resorts. At the tip of the peninsula is a Varahicacos Ecological Reserve, home to 27 species of reptiles, 32 species of butterflies, natural caves, and even a 2000 year-old aboriginal burial site.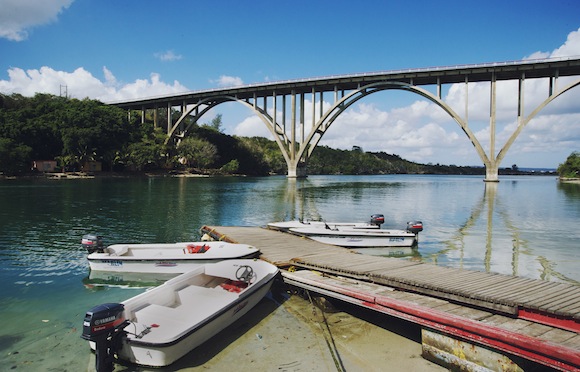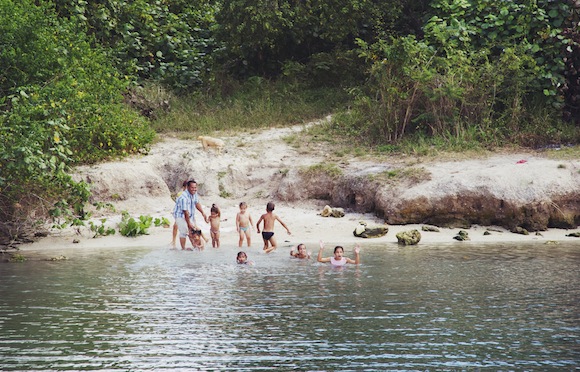 45 minutes away from Varadero is Matanzas, the capital city of Matanzas province. Matanzas is also known as the Venice of Cuba for its many bridges and rivers. As I sailed down the Canimar river, absorbed in the surrounding greenery, a group of children playing in the river caught my attention. After exchanging cheerful waves, the children began to sing Joseíto Fernández's Guantanamera as the boat pulled away.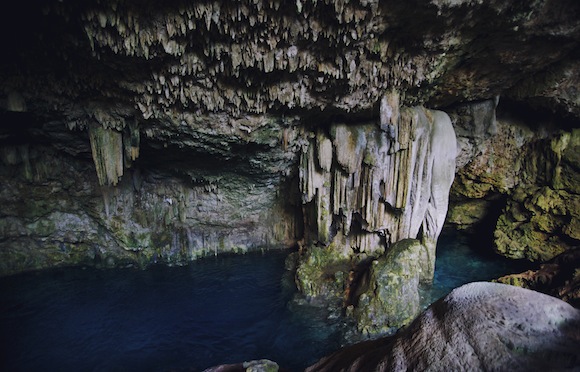 One of my most memorable experiences in Mantazas was diving into the refreshing waters of the Saturno Cave. At 150 meters long and 20 feet deep, this dark underwater world – my first cave-swimming experience – left me amazed at the wonders of nature.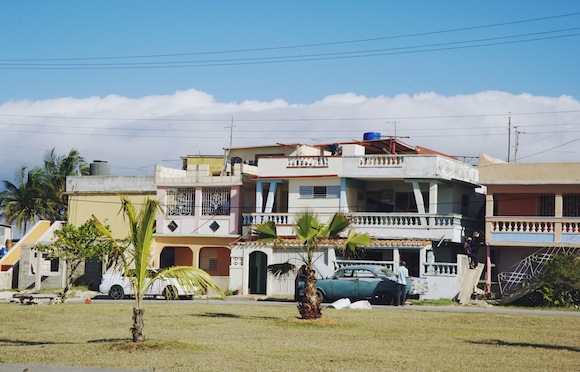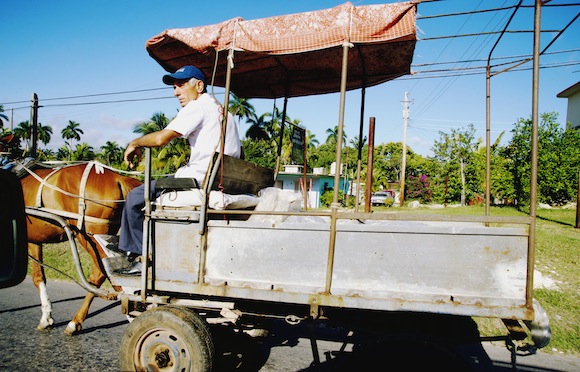 While the beaches and caves left me in awe of nature, the city center of Matanzas brought out my curiosity about Cuban life. Old automobiles, overcrowded public buses, and horse-drawn wagons were all common modes of transportation. Houses with faded paint lined the narrow streets. Despite the beautiful scenery of Matanzas, I was also reminded of the country's poverty.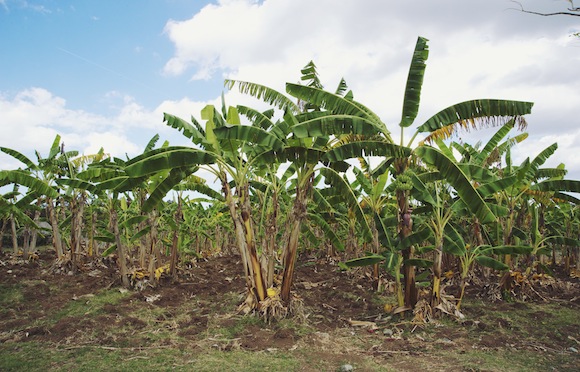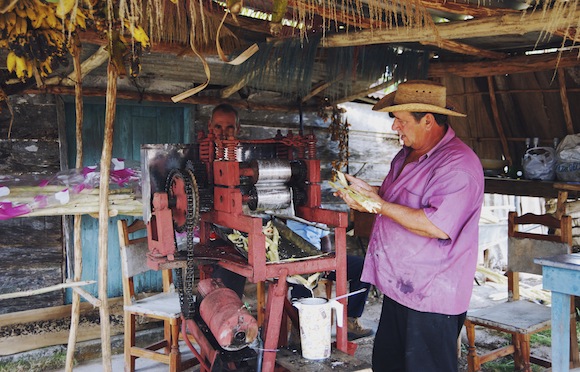 One of the primary industries in Matanzas is agriculture. During the 19th century, the province was one of Cuba's primary producers of sugar cane. During my trip, I had the chance to visit a banana and sugar cane farm located deep in the valleys. My day on the farm ended with fresh sugar cane juices made from a sugar cane crusher. As the host fed and re-fed the sugar canes through the machine, I watched the milky liquids flowed into a plastic pitcher. My mouth watered, knowing how sweet the beverage would be.
Photos © Tracy Zhang
___________________________________________________________________________________


Tracy Zhang is Canadian travel photographer. She loves to capture the cultural essence and natural beauty of her destinations. She has lived on 3 continents, traveled to 25 countries, but her favorite place to rest her head is still her quiet suburban home in British Columbia. She blogs about travel and photography at Tracy Zhang Photo.
Receive our free content by e-mail directly to your inbox or through an RSS reader.