Is India Safe to Visit?
The Indian government has invited top travel writers to visit local tourist locations, including the sites of the recent terrorist attacks, to witness the measures taken to provide safety for tourists.
The attacks against tourist hotels in Mumbai have taken a toll on Indian tourism. India has been plagued by terrorist bombing over the past few years, but the international attention focused on the most recent assault will likely pose a greater challenge for Indian tourism.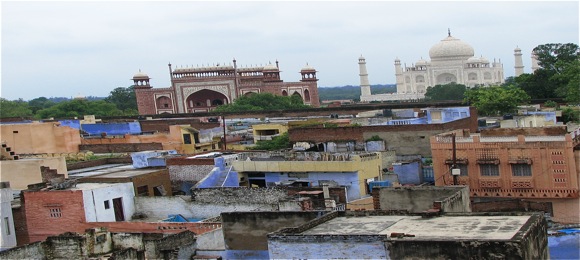 Taj Mahal, India © Gennaro Salamone
During the summer, editors from Enduring Wanderlust witnessed increased safety measures in Delhi. This security was mainly around the city's train stations and the business district. Though these steps were welcomed, it was clear that more was needed to protect residents and travelers. Several of the metal detectors weren't working properly and few bags were manually checked by attendants. With the recent attacks, it's vital that the travel writers who visit India provide a detailed report on the new measures taken by the government.
Read about the recycled rock garden of Chandigarh, India or about the increase in women traveling solo and its safety ramifications.
___________________________________________________________________________________


Gennaro Salamone is the founder and editor of Enduring Wanderlust. Feel free to contact him with questions, comments, or inquiries with reference to contributing a travel article or photograph for publication.
Receive our free content by e-mail directly to your inbox or through an RSS reader.