Hawaii Hotels Empty: Deals?
Hawaii is the one of the most visited U.S. states. Its natural beauty is unmatched. With a perfect climate for tourism, it's on virtually every destination list for travelers. Despite this, Hawaiian hotels have been hit hard by the current economic crunch. Their hotel occupancy has hit an eight-year low. According to the Honolulu Star-Bulletin, December was met with a double-digit drop, which led to an overall rating in the low sixties.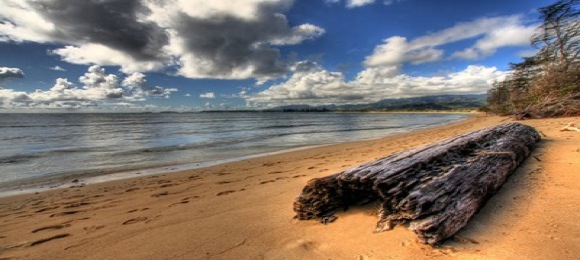 Oahu, Hawaii © Shayan
With the current economic situation, travelers need to make tough decisions about their next port of call. The sudden drop in occupancies will likely lead to a number of deals. Waikiki Beachside Hotel has a "First night at $79, 1/2 off the 2nd night" sale for visitors to the Aloha State. Travelers making the trip have several activities to consider including swimming with dolphins at Sea Life Park, surfing, visiting the Honolulu zoo, and biking or trekking the beautiful natural wonders of Hawaii's islands. Be sure to arrange for a Lei greeting on arrival.
If that's still out of your budget, consider a more affordable paradise: Bay Islands, Honduras or a pay as you wish hotel.
___________________________________________________________________________________


Gennaro Salamone is the founder and editor of Enduring Wanderlust. Feel free to contact him with questions, comments, or inquiries with reference to contributing a travel article or photograph for publication.
Receive our free content by e-mail directly to your inbox or through an RSS reader.