First Western Tourists Visit Iraq
Iraq has spent the last 6 years in the mist of a bloody war. With the surge slowing down violence, the door has opened for very limited 'adventure' travel in the country. The first Western tour group has recently returned from a visit to Iraq. The three-week trip was organized by a British adventure tourism outfit that brought along 5 Britons, 2 Americans, and a Canadian for the trip. Needless to say, travel insurance was not available for the eight travelers.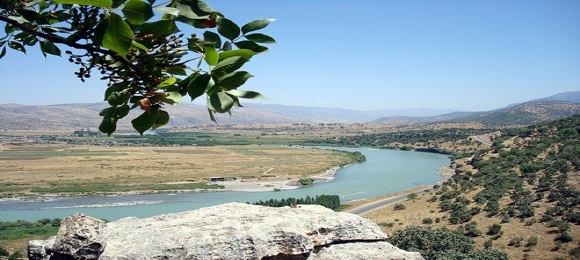 Iraq (Kurdish North) © James Dale 10
It is difficult to conceive the lure of visiting a war-torn nation as a "tourist." It would be a compelling destination for travel journalists or photographers looking to document the events, but seems an unusual choice for others. Of course, the tour group who visited Iraq had individuals with an inclination toward dangerous travel. Most of them also visited Afghanistan recently.
Would you visit Iraq or another war-torn country? Should tourists be allowed to visit the most dangerous countries in the world?
Read about a possible end to Cuba travel restrictions or about two nonprofit websites that help people from around the world.
___________________________________________________________________________________


Gennaro Salamone is the founder and editor of Enduring Wanderlust. Feel free to contact him with questions, comments, or inquiries with reference to contributing a travel article or photograph for publication.
Receive our free content by e-mail directly to your inbox or through an RSS reader.