Cusco, Peru: A Photographic Journey
Editor's Note: This feature includes a combination of photos by Bella Hobbel and Gennaro Salamone.
Cusco was the historic capital of the Inca Empire. Peruvians continue to proudly point out the remaining aspects of the culture including a durable Inca stone wall. Even today, Cusco has maintained a level of grandeur. That and its close proximity to Machu Picchu make Cusco one of the most popular cities for travelers to South American continent.
Follow this photographic journey through the historical capital of the Incas: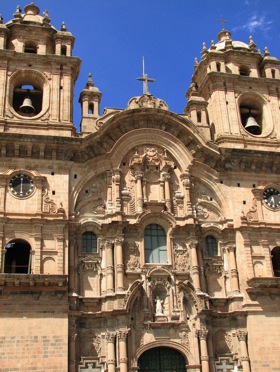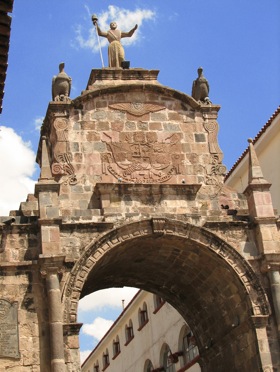 Cathedral of Cusco, Peru © Gennaro Salamone
The Plaza de Armas of Cusco is filled with beautiful architecture. This gathering place is the location of the city's cathedral. As with most Peruvian cities, the influence of the Spanish Empire is visually apparent.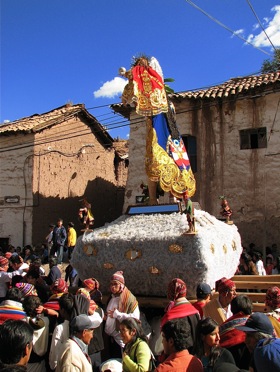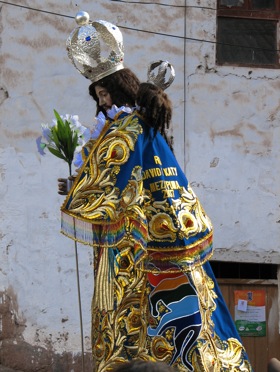 Procession, Cusco © Bella Hobbel
Catholicism has a substantial influence on local culture. Processions to honor patron saints or Jesus Christ are regular occurrences. These processions are a great way to observe locals spending time with their families.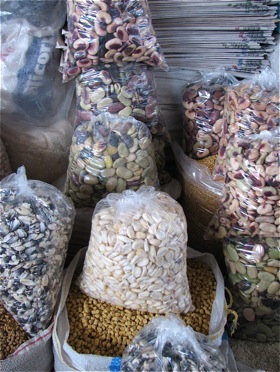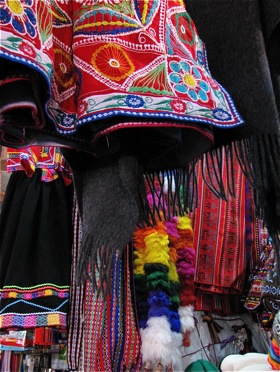 Indigenous Textiles and Food Markets © Gennaro Salamone
Indigenous textile markets provide travelers with plenty of warm clothing options for the trip to Machu Picchu. Together with the textiles, Cusco has a sizable food market with fresh produce, cheeses, and meats. It's also a fun place to observe the haggling between locals.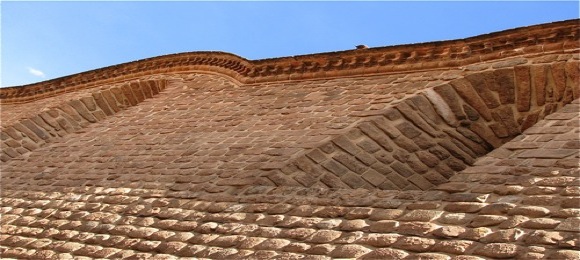 Architecture, Cusco © Gennaro Salamone
Cusco's architecture shows both Incan and Spanish influences. It is, perhaps, the best place in Peru to view this combination. A bonus to travelers is viewing the majestic hills around the city along with the stunning blue skies. Perfect for photographers.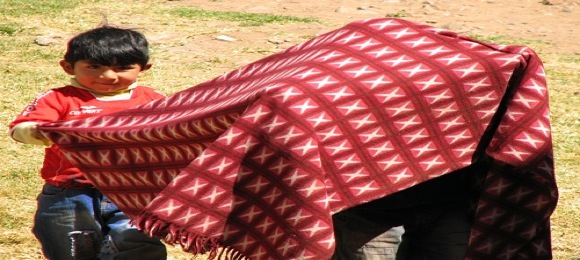 Local Kids, Cusco © Gennaro Salamone
Cusco is filled with local kids trying to pass the day. It's a good idea to spend time observing their joy, as you sit in the Plaza de Armas, trying to avoid overexertion and altitude sickness.
View another journey through the floating islands of Lake Titicaca photos or the Bodh Gaya, India photos chronicling the place of Buddha's enlightenment.
___________________________________________________________________________________


Gennaro Salamone is the founder and editor of Enduring Wanderlust. Feel free to contact him with questions, comments, or inquiries with reference to contributing an article or photograph for publication.
Receive our free content by e-mail directly to your inbox or through an RSS reader.