The Best and Worst Car Rental Companies
What is the best car rental company? According to a survey by Condé Nast Traveler: Hertz, Enterprise, and Avis top the list. The results, which take into account rates, reliability, locations, and vehicle options were not overly surprising as these companies are some of the largest car rental companies. In addition, many of the agencies on the list are at the forefront of new developments in the industry. Hertz recently announced one-way rentals that will allow consumers to drop off a car at an airport instead of an original pick-up spot. This is particularly helpful for international and out-of-state travelers. Enterprise and Avis, on the other hand, are pioneering electric car rentals for the upcoming year.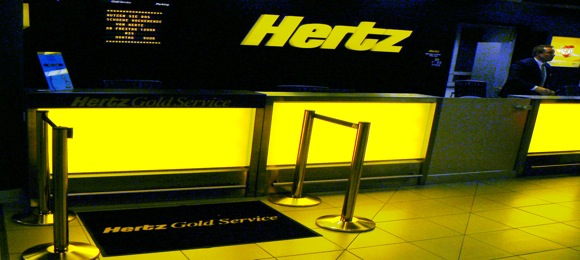 Hertz Car Rental Counter © Dierk Schaefer
It's not just travelers who are benefiting from the innovations by the leading car rental companies. Newer companies such as Zipcar are attempting to shift urban centers from car owners and renters to car-sharing members. Their hope is that major cities around the globe will embrace their on-demand mobility model. While this is a popular method in European cities, it will be more difficult to push through in the United States where car ownership is ingrained in the culture. That said, an emphasis on being green has taken afoot in certain segments of the population.
For the companies that didn't perform well in the survey such as Dollar and Thrifty, it would benefit them to re-evaluate their products and services as it will prevent them from being associated with the worst car rental companies.
___________________________________________________________________________________


Gennaro Salamone is the founder and editor of Enduring Wanderlust. Feel free to contact him with questions, comments, or inquiries with reference to contributing an article or photograph for publication.
Receive our free content by e-mail directly to your inbox or through an RSS reader.